MANUFACTURING
We have been producing paper tableware and paper packaging since 2010
PRODUCTS
We produce only eco-friendly and safe packaging
Quality results with us
Papperskopp is one of the most reputable Paper Cup Manufacturers with a dedication to providing the best yet inexpensive paper cups to every customer. We are here to give you an instant assistance and provide the competitive prices of high-quality paper cups. 
As a beginner to the paper cup accessory collection, you can contact our shop and focus on the best quality paper cups one after another. Our committed customer support team provides the instant assistance to all new visitors and ensures about the overall convenience to such visitors. We provide the complete details about our paper cup products and reveal images of such products with an aim to assist new visitors and regular customers. 
We are experts in the Paper Cups Accessories manufacturing sector and recognized for our high-quality yet inexpensive paper cups. We understand that every customer has different expectations about paper cups and paper tableware products. We focus on and fulfil such expectations to make our customers happier than ever. We get new visitors from referrals of existing customers and ever-increasing recognition in the competitive market.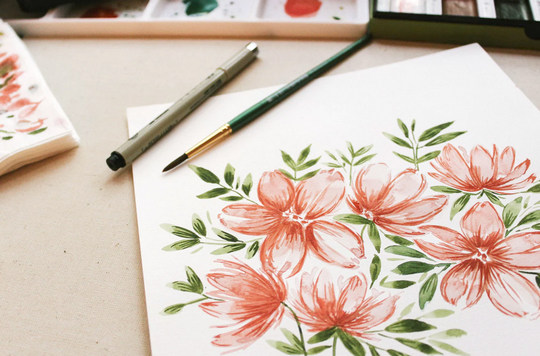 CONTACT US
Contact us in any convenient way or leave a message and we will contact you
Office Address
109089, Russia, Moscow, Ugreshskaya str.,2,s.53
Warehouse Address:
Russia, Tver Region, Konakovo, Belavinskaya str.,61a